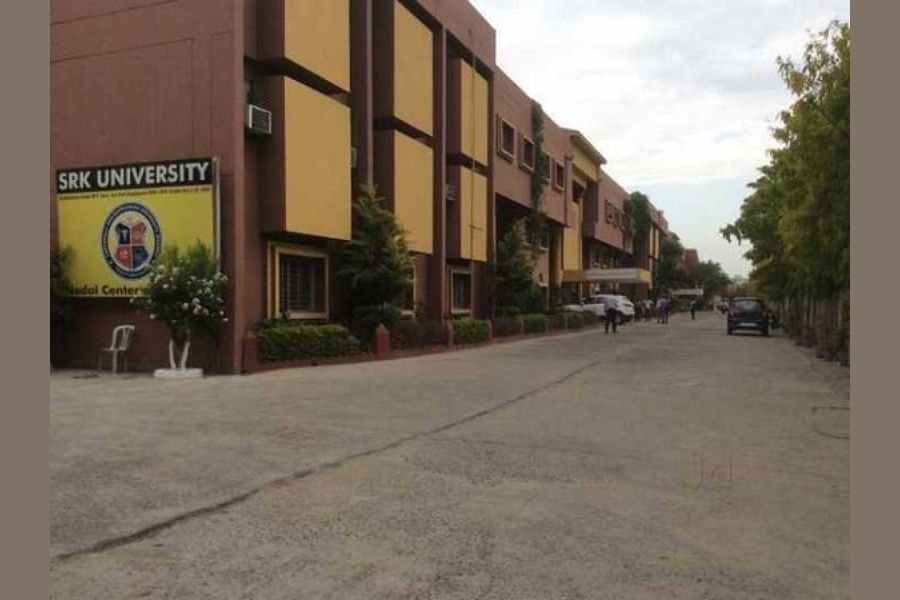 SRK University Bhopal Announces Innovative and Modern Methodologies in the Education Sector
Read Time:
3 Minute, 25 Second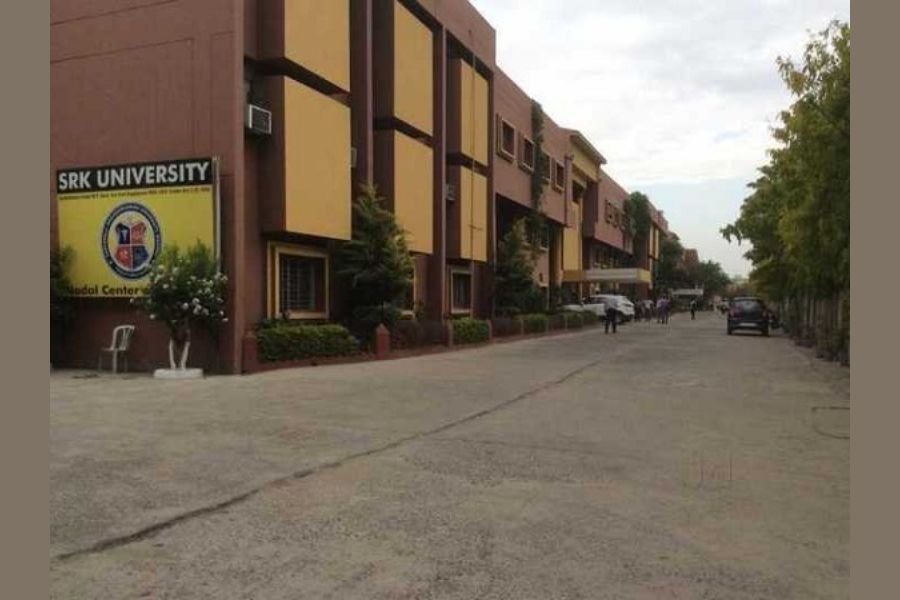 ​SRK University, Bhopal
New Delhi (India), May 29: SRK University Bhopal, a prestigious private institution dedicated to providing top-notch education, is proud to announce the implementation of innovative and modern methodologies in the education sector. With a commitment to empowering students and fostering creativity, the university aims to equip them with the skills and knowledge necessary to excel in the dynamic global job market. The new initiatives introduced by SRK University Bhopal include interactive classes, online teaching, and the utilization of modern technological tools. These methodologies will be based on the latest advancements in technology and will focus on nurturing critical thinking and problem-solving abilities among students. Furthermore, students will have access to research and development activities, as well as opportunities to participate in international projects.
Dr. Sunil Kapoor Bhopal, Chairman of SRK University Bhopal, stated, "At SRK University Bhopal, we believe in providing an empowering educational experience that prepares students to confidently face the future. Our commitment to innovation has led us to implement contemporary approaches such as blended learning, online learning, and adaptive learning. The objective of these initiatives is to create an environment that fosters innovation and creativity among our students. The implementation of these methodologies will be conducted in phases, commencing in the upcoming academic year. By bridging the gap between theoretical and practical knowledge, students will be better prepared to tackle the challenges of the future. The university expects this initiative to have a positive impact on students' academic outcomes."
To ensure optimal results, the initiative will combine modern teaching and learning techniques with traditional ones, allowing students to maximize their productivity and success in their academic pursuits. SRK University Bhopal also places great emphasis on effective student-faculty engagement and has established a feedback mechanism. The institution promotes frequent gatherings and feedback sessions, fostering contact and interaction between students and faculty. It has also created a forum for open conversation and debate between academic staff and students.
Furthermore, SRK University Bhopal has forged partnerships with leading educational institutions, granting students access to comprehensive courses and educational materials. This partnership opens up a wide range of opportunities for students to explore their interests and develop various skills.
The university is committed to upholding rigorous standards in both research and education. It employs stringent quality assurance methods, including ongoing monitoring and teacher evaluation, to ensure excellence. The institution also encourages faculty members to engage in academic pursuits such as attending conferences and seminars, publishing research papers, and collaborating with other organizations.
To enhance access to resources and materials, SRK University Bhopal is investing significantly in enhancing its digital infrastructure. Additionally, the institution is exploring the integration of cutting-edge technologies such as virtual reality and artificial intelligence into its curriculum.
Through these innovative teaching techniques, students will gain a deeper understanding of their courses and become better prepared for the future. SRK University Bhopal has a strong reputation for delivering top-notch education and is renowned in the field. By emphasizing the use of technology in teaching, the institution aims to enhance students' learning experiences.
"This commitment to modernity and innovation ensures that our students are well-prepared and equipped to succeed in an ever-changing world," said Dr. Sunil Kapoor Bhopal. "By teaching the latest technologies and providing our students with the necessary skills, we strive to propel them to the forefront of their chosen industries."
SRK University Bhopal is a prestigious private institution located in Bhopal, Madhya Pradesh. It offers a wide range of undergraduate, graduate, and doctoral programs in various subject areas. The university is dedicated to providing high-quality education and empowering students to excel in their chosen fields.
To receive exclusive updates regarding exams, courses offered, and admissions, visit their website – https://srku.edu.in/
For more information, contact: +91 755 2740395 or email registrar@srku.edu.in
If you have any objection to this press release content, kindly contact pr.error.rectification[at]gmail.com to notify us. We will respond and rectify the situation in the next 24 hours.