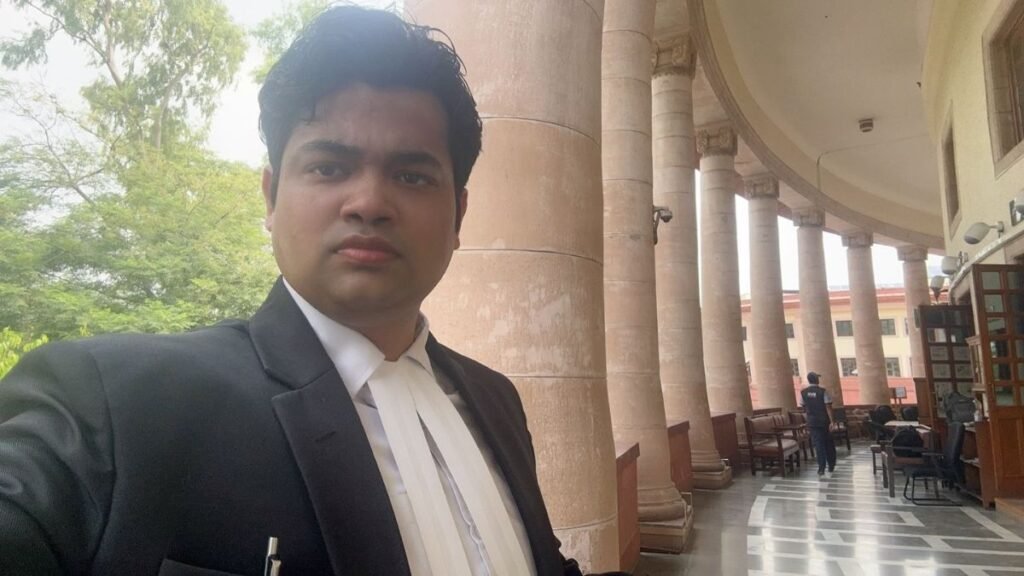 Beti Bachao Beti Padhao Empowering Women and Ensuring Their Safety- Haziq Zaman (Advocate)
Read Time:
3 Minute, 10 Second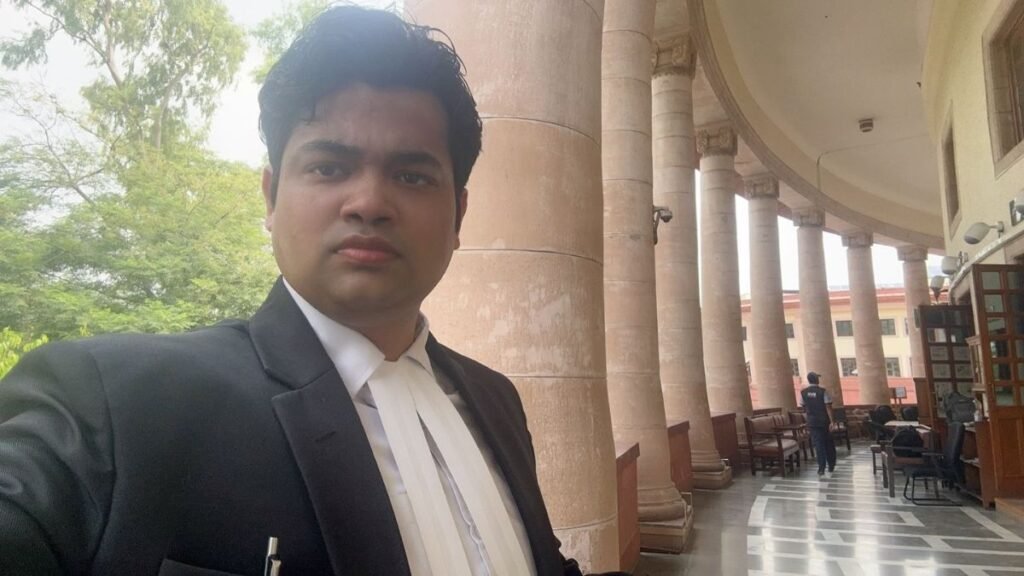 Introduction:
In a country like India, where the socio-cultural fabric is deeply rooted in gender norms, the need to prioritize women's safety becomes paramount. The Beti Bachao Beti Padhao (Save the Daughter, Educate the Daughter) initiative has emerged as a powerful movement aimed at empowering women and combating the challenges they face. This article, authored by Advocate Haziq Zaman from the Delhi High Court and Supreme Court of India, explores the significance of Beti Bachao Beti Padhao in addressing women's safety in India.
Understanding Beti Bachao Beti Padhao:
Beti Bachao Beti Padhao (BBBP) is a flagship campaign launched by the Government of India to address the declining child sex ratio and empower girls. The initiative focuses on promoting gender equality, education, and protecting the rights of women. While the primary goal is to save and educate girls, it also encompasses the broader objective of ensuring their safety and well-being.
Empowering Girls through Education:
Education plays a pivotal role in empowering girls and breaking the cycle of discrimination. The BBBP initiative recognizes this and emphasizes the importance of providing quality education to girls. By ensuring equal access to education, girls are equipped with knowledge, skills, and confidence, enabling them to navigate through life's challenges and make informed decisions. Education acts as a powerful tool in empowering women, boosting their self-esteem, and fostering independence.
Combating Gender-Based Violence:
Beti Bachao Beti Padhao also addresses the issue of gender-based violence, which poses a significant threat to women's safety. The initiative strives to create awareness about the legal rights and protections available to women, encouraging them to assert their rights and seek justice when necessary. Additionally, it aims to change societal attitudes and norms through campaigns, workshops, and sensitization programs. By challenging patriarchal mindsets and promoting gender equality, the initiative contributes to a safer environment for women.
Legislative Support and Judicial Intervention:
To ensure the effective implementation of Beti Bachao Beti Padhao, legislative support and judicial intervention play crucial roles. The Government of India has enacted several laws and amendments to protect women's rights, such as the Protection of Women from Domestic Violence Act and the Criminal Law Amendment Act. The Delhi High Court and the Supreme Court of India have been instrumental in interpreting and enforcing these laws, ensuring justice for women who face violence or discrimination.
Challenges and the Way Forward:
While Beti Bachao Beti Padhao has made significant strides in raising awareness and initiating change, there are still challenges to overcome. Deep-rooted gender biases, limited access to resources, and societal pressures continue to impede women's safety and empowerment. To address these challenges, sustained efforts are required, including continued awareness campaigns, enhanced enforcement of laws, and comprehensive support systems for survivors of violence. Collaboration between government bodies, NGOs, legal institutions, and individuals is crucial in achieving long-lasting results.
Conclusion:
Beti Bachao Beti Padhao serves as a beacon of hope in the pursuit of women's safety and empowerment in India. By prioritizing education, combating gender-based violence, and seeking legal redress, the initiative lays the foundation for a society that values and protects its women. With sustained efforts and collective action, we can foster an environment where every girl and woman can thrive, free from discrimination and violence. Let us join hands to uphold the principles of Beti Bachao Beti Padhao and create a safer, more inclusive India for generations to come.
Haziq zaman
Advocate
Delhi high court
Supreme Court of India
Haziq Zaman advocate
Haziq Zaman, criminal lawyer
Haziq Zaman
Women safety
If you have any objection to this press release content, kindly contact pr.error.rectification[at]gmail.com to notify us. We will respond and rectify the situation in the next 24 hours.