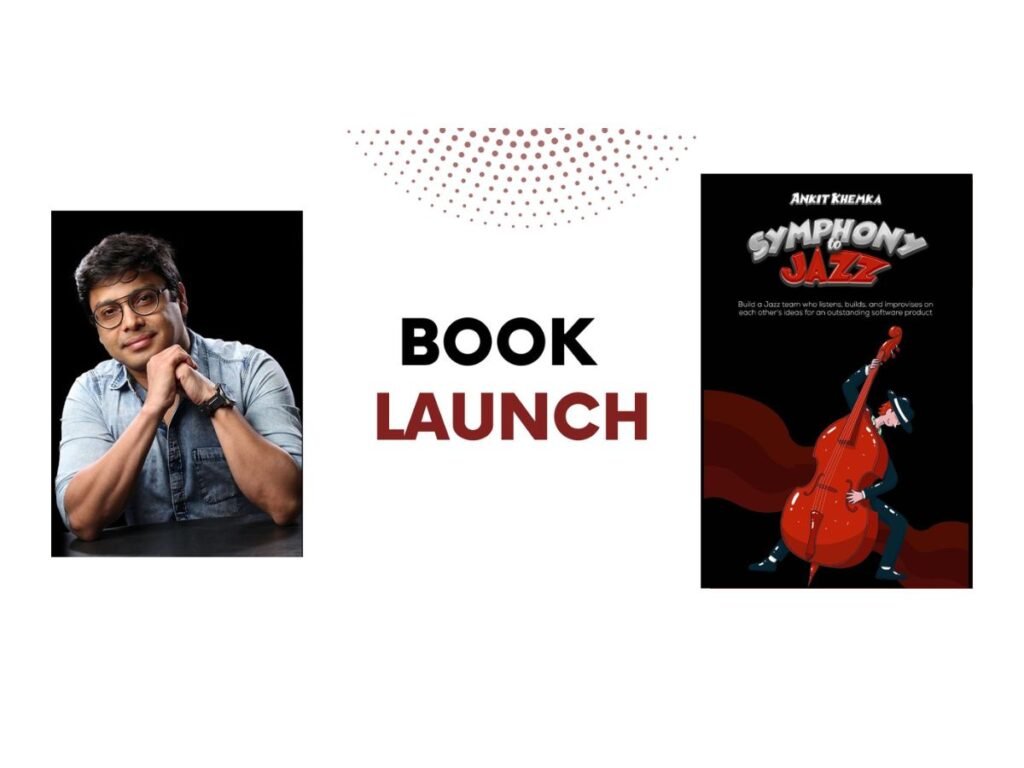 New Book "Symphony to Jazz" by Ankit Khemka Explores the Power of Creativity and Teamwork in Contemporary Organizations
Read Time:
2 Minute, 28 Second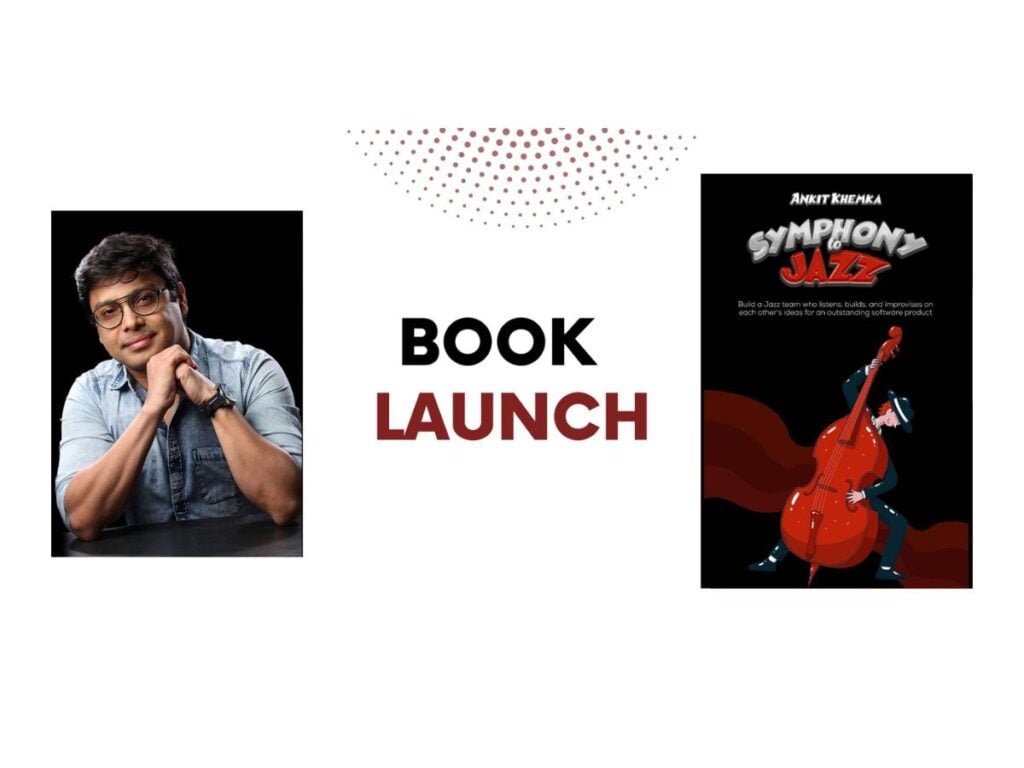 New Delhi (India), June 24: Renowned author Ankit Khemka has released his latest book titled "Symphony to Jazz," offering a compelling exploration of creativity, teamwork, and innovation in the business world. Drawing inspiration from the dynamic and collaborative nature of jazz music, Ankit presents invaluable insights and practical strategies for individuals and organizations to unlock their creative potential.
In "Symphony to Jazz," Ankit delves into the intrinsic link between creativity and achieving successful outcomes in today's rapidly changing corporate landscape. By emphasizing the importance of fostering a creative mindset and embracing innovation, the author provides readers with the tools and techniques necessary to build high-performing teams that thrive in the face of challenges.
The book showcases Ankit's expertise in team building, as he outlines the significance of collaboration and synergy within organizations. With real-life examples and personal experiences, he brings these concepts to life, making them relatable and actionable. Readers will gain a comprehensive understanding of how to cultivate a results-oriented team capable of adapting to a constantly evolving business environment.
"Symphony to Jazz" also highlights the importance of adaptability and the need for contingency planning in corporate operations. Ankit underscores the value of developing strategies that enable businesses to effectively respond to unexpected disruptions, ensuring resilience and continued growth.
Ankit Khemka, the author of "Symphony to Jazz," is an accomplished technology and management professional with over 18 years of experience in software product development and services. Having played diverse roles in solving customers' problems, Ankit is passionate about building Jazz teams that combine varied skills, diverse cultures, and a shared sense of purpose.
With its engaging and accessible writing style, "Symphony to Jazz" published by Evincepub Publishing (www.evincepub.com) is a must-read for individuals and organizations seeking to unleash their creative potential. The book's insights and practical wisdom extend beyond the business world, making it relevant to anyone interested in personal and professional growth.
"Symphony to Jazz" is now available for purchase at leading bookstores and online retailers. To learn more about Ankit Khemka and his work, please visit his website at www.ankitkhemka.com
About Ankit Khemka: Ankit Khemka is a technology and management enthusiast with extensive experience in software product development and services. He has led and executed multi-million-dollar transformational programs globally, combining business and technology expertise. With a passion for building Jazz teams and developing innovative solutions, Ankit aims to empower individuals and organizations to achieve excellence in a rapidly changing world. Ankit Khemka graduated with a Bachelor of Engineering in Computer Science from V.J.T.I, Mumbai, and has completed executive programs in business analytics, sales, and marketing.
If you have any objection to this press release content, kindly contact pr.error.rectification@gmail.com to notify us. We will respond and rectify the situation in the next 24 hours.