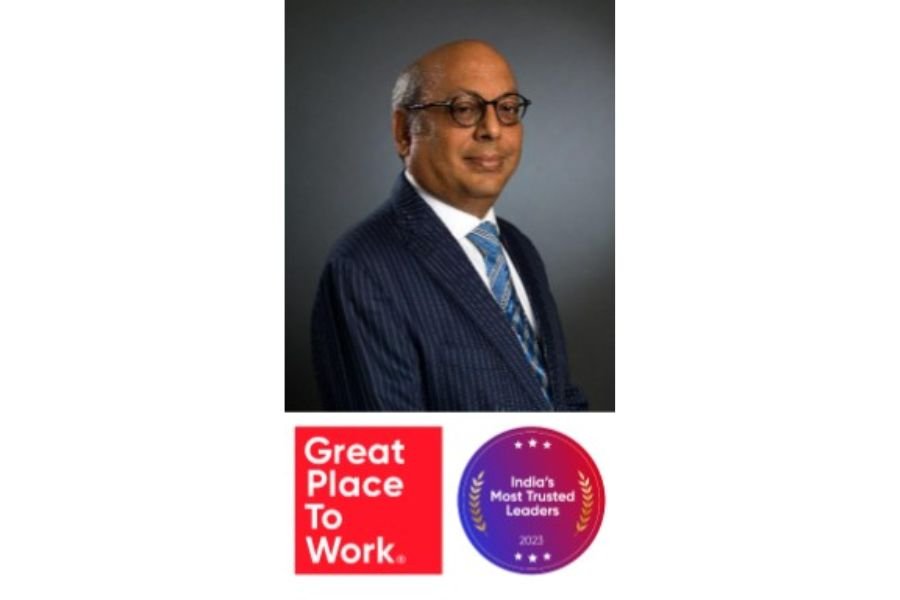 PGP Glass: A Visionary Leader Inspiring Excellence and Connection in the Workplace
Read Time:
4 Minute, 16 Second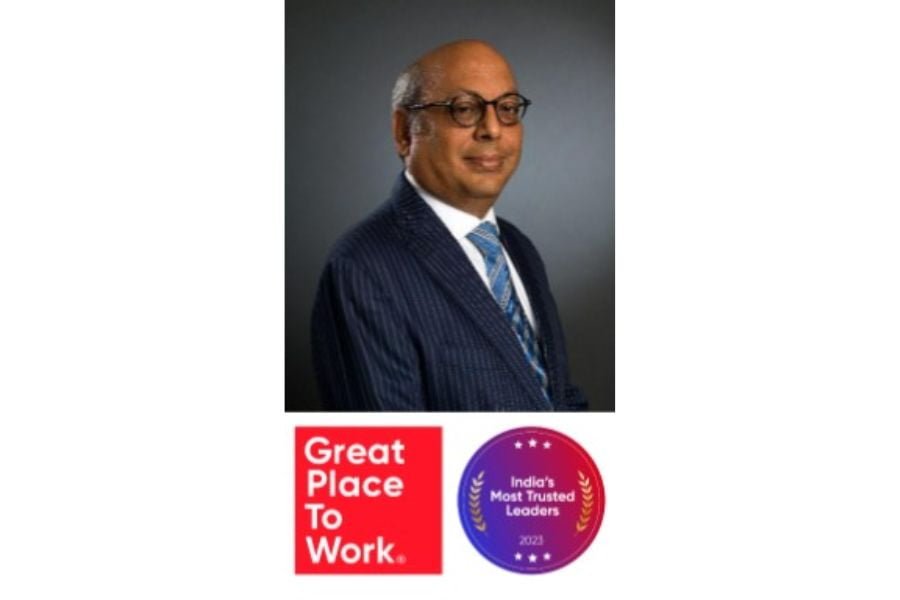 "True leadership lies in the ability to connect hearts, inspire minds, and develop the untapped potential within each individual, creating a legacy that transcends generations."
New Delhi [India], June 27: A remarkable leader and visionary excel at connecting, developing, and inspiring others, creating an extraordinary workplace. They foster trust, respect, and open communication, creating an environment of excellence. By embracing their team's unique strengths, they cultivate a sense of belonging and purpose. Through clear goals and guidance, they empower individuals to reach their potential and contribute to collective success. They invest in continuous learning, creating opportunities for growth. By aligning the team's efforts towards a shared vision and celebrating achievements, they inspire greatness. With genuine care and support, they create a workplace where inspired individuals connect, develop, and achieve together.
In the fiercely competitive world of business, successful companies understand that fostering a positive workplace environment is paramount to achieving greatness. PGP Glass, one of the leading names in the glass manufacturing sector, has not only gained acclaim for its top-notch products but has also become renowned for its exceptional workplace practices, enriching culture, trust, empowerment, and recognition as a haven for exceptional managers.
Setting itself apart from its competitors, PGP Glass nurtures a harmonious and productive work environment that is unparalleled. The company's unique ability to connect people, whether through innovative glass products or community outreach programs, has garnered praise for fostering meaningful connections. PGP Glass's unwavering commitment to building strong relationships resonates with both customers and the public, solidifying its reputation as a company that goes beyond the ordinary. This dedication to pushing boundaries and constant innovation in the glass industry has earned PGP Glass significant attention from the media, inspiring admiration and emulation from other businesses and entrepreneurs.
Empowering individuals lies at the heart of PGP Glass's ethos. Through various initiatives such as comprehensive training programs and skill development workshops, the company equips individuals with the necessary tools and knowledge to excel in their careers. PGP Glass's dedication to empowering employees and the broader community has garnered widespread recognition and celebration.
Humility and empathy are also central to PGP Glass's core values. The company consistently demonstrates its commitment to social responsibility and making a positive impact on society. PGP Glass has received accolades for its outstanding managers, recognized as among India's Top 100 Great People Managers in 2023. The company's leadership and management practices have been commended in the media for fostering a positive work environment and cultivating a strong company culture. By prioritizing employee well-being, growth opportunities, and open communication, PGP Glass has solidified its reputation as an exceptional manager.
Recognizing that employees are its most valuable asset, PGP Glass invests in their professional growth through various initiatives, including regular training programs, skill development workshops, and mentorship opportunities. By empowering employees to expand their knowledge and expertise, PGP Glass ensures that they remain at the forefront of industry advancements, contributing to their personal growth while benefiting the organization.
Teamwork and collaboration are integral to PGP Glass's identity. The company fosters an environment where employees from various departments seamlessly work together, leveraging their diverse skills and perspectives. By encouraging innovative problem-solving through cross-functional projects and open communication channels, PGP Glass enhances creativity and strengthens the overall spirit of teamwork. This collaborative approach not only boosts productivity but also nurtures a profound sense of belonging among employees.
Trust and empowerment form the bedrock of PGP Glass's philosophy. The company operates on the fundamental principles of entrusting employees with responsibilities and providing them with the necessary autonomy to make decisions that contribute to the company's success. By acknowledging and valuing their expertise, PGP Glass fosters a sense of ownership among its employees, inspiring them to exceed expectations and achieve exceptional results.
Ethics, integrity, and sustainability are deeply ingrained in PGP Glass's values. The company upholds the highest ethical standards in all its operations, ensuring transparency, fairness, and accountability. PGP Glass also demonstrates its unwavering commitment to sustainable practices by incorporating environmentally friendly initiatives throughout its manufacturing processes. By aligning its actions with its core values, PGP Glass sets a positive example for its employees, customers, and the industry at large.
Moreover, PGP Glass understands the importance of employee well-being and extends its support beyond the workplace. The company provides holistic wellness programs, such as Fitathon and Employee Assistance Programs, prioritizing the holistic wellness of its employees. Additionally, PGP Glass promotes work-life balance by offering flexible work arrangements, ensuring decrease in absenteeism, an increase in productivity, and a happier, more engaged workforce.
Website – https://www.pgpfirst.com/
LinkedIn – https://www.linkedin.com/company/pgpglasspvtltd/mycompany/  
Twitter – https://twitter.com/PGPGlass   
Facebook – https://www.facebook.com/PGPGlassIndia/  
Instagram – https://www.instagram.com/pgpglass/ 
If you have any objection to this press release content, kindly contact pr.error.rectification@gmail.com to notify us. We will respond and rectify the situation in the next 24 hours.