Empowering Women and Inspiring Change: The Remarkable Journey of Kavita
Read Time:
2 Minute, 58 Second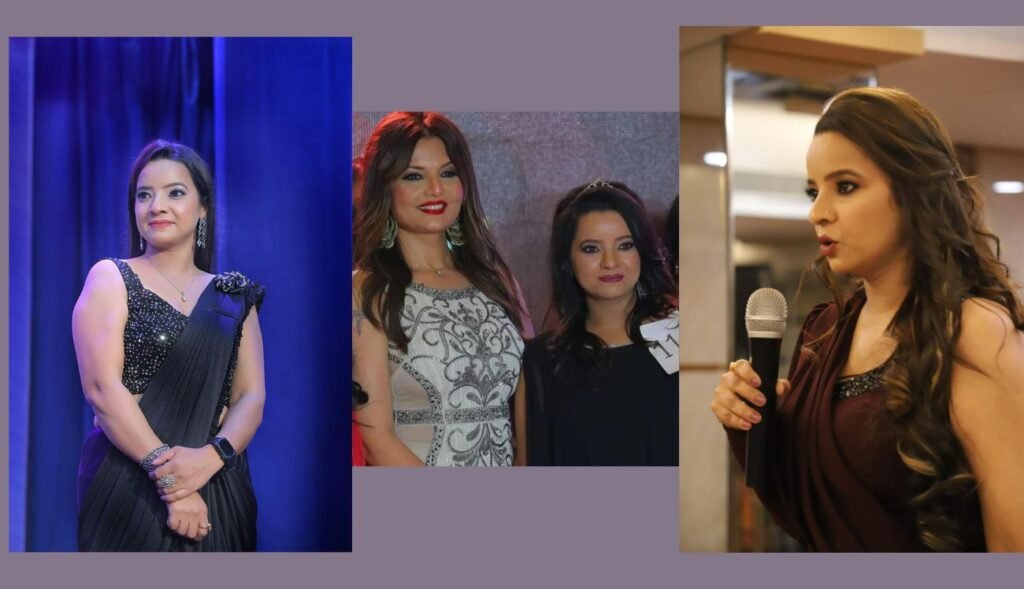 New Delhi (India), September 29: Kavita, a name that resonates with the very essence of poetry, stands as a shining example of unyielding strength and determination. Today, we bring you the extraordinary story of a resilient woman hailing from Delhi, who has seamlessly juggled multiple roles as a daughter, a wife, a mother, and a daughter-in-law, proving that opportunities can transform lives, but not without trials and tribulations.
Kavita's story mirrors that of many in the middle-class families of India. Her birth coincided with an era when the desire for sons overshadowed the joy of welcoming a daughter. Her family, upon her arrival at the hospital, momentarily questioned if she was truly their daughter or if some cosmic switch had taken place. Those initial days saw the little girl and her mother bearing the brunt of family neglect, a plight far too familiar to countless daughters in our country. Yet, some daughters are destined to be agents of change, and Kavita is one such poet of change.
With the weight of her mother's sacrifices on her shoulders, Kavita resolved not only to carve a path for herself but also to become a beacon of hope for countless other daughters like her, illuminating new horizons. Her determination eventually led her to success, even as she managed the rigors of education, marriage, and the responsibilities of raising two children, which often tether women to the confines of their homes.
Kavita embarked on her journey by enrolling in a makeup course with Randhawa, and with unwavering determination and family support, she soon established herself as a force to be reckoned with in the beauty industry. Fate led her to the ARK Foundation, where the founder, Neelima Thakur, recognized her talents. Kavita's abilities in both the realms of art and beauty were showcased on various platforms, propelling her through beauty pageants and accolades like Mrs. Queen Runner Up, Face of the Year Runner Up, and Tu Hi Re Season 7 winner, to name a few.
In just a few short years, Kavita's clientele expanded to include celebrities, and she now works with some of the best in the industry. She has also contributed her makeup artistry to numerous projects in the Haryanvi film industry. As she prepares to participate in an international pageant in Dubai, Kavita is a testament to what determination, skill, and a relentless pursuit of one's passions can achieve.
Today, Kavita owns and operates two successful beauty salons in Nangloi and Rohini, becoming a beauty queen herself and shedding light on the paths of many. The message of women's empowerment is not complete until we actively support women in their endeavors. Kavita, through Monisha Makeover in collaboration with Vishal Educational Trust, plays a pivotal role in shaping the futures of underprivileged women and girls. She offers free makeup courses, thereby providing employment opportunities and hope to those in need.
What sets this remarkable story apart is the recognition that our true greatness lies not only in personal achievements but in the positive impact we can have on the lives of others. Kavita's journey is far from over, and who knows how many more milestones she has yet to conquer and tasks to accomplish? The journey continues, and Kavita remains an unwavering force of inspiration.
If you have any objection to this press release content, kindly contact pr.error.rectification[at]gmail.com to notify us. We will respond and rectify the situation in the next 24 hours.