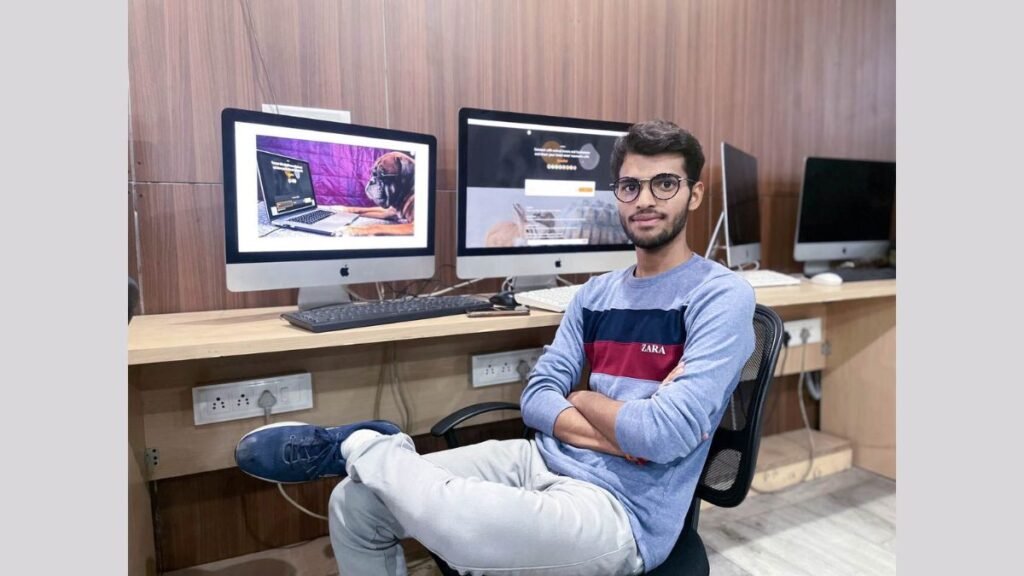 Que.Pet Revolutionizes Pet Parenting with the Launch of Quepet Social
Read Time:
2 Minute, 51 Second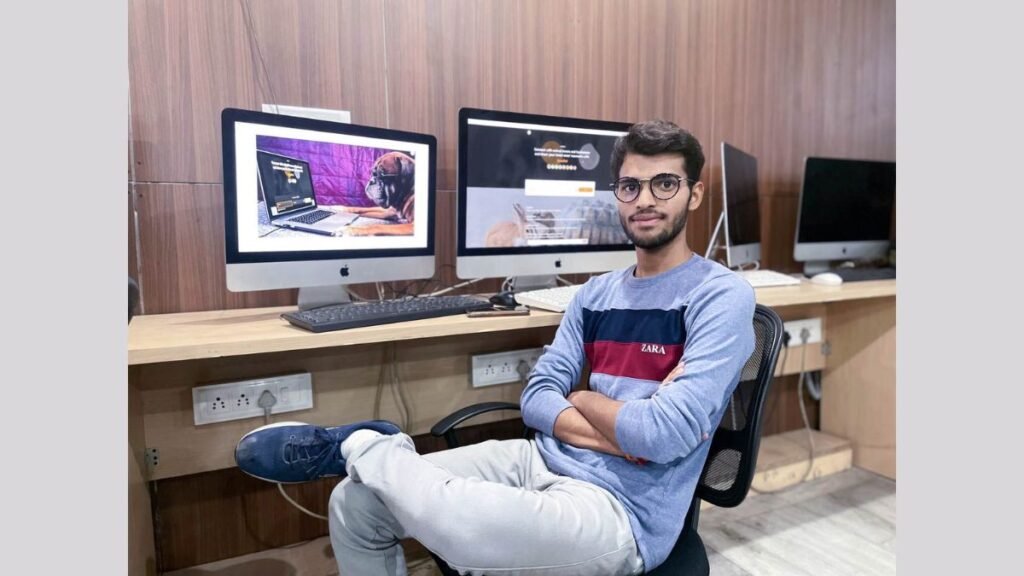 New Delhi (India), June 23: Que.Pet, the leading innovator in the pet industry, is thrilled to announce the launch of Quepet Social, a groundbreaking social media platform designed exclusively for pet owners. Quepet Social revolutionizes the way pets and their owners connect, fostering a vibrant community of passionate pet lovers, top-tier pet businesses, and dedicated pet parents.
With Quepet Social, pet owners can now create personalized pet profiles, showcasing their furry companions' unique personalities, breeds, ages, and interests. The platform allows users to share captivating photos, engaging videos, and delightful updates, ensuring that friends and followers never miss out on their pet's latest adventures.
Founder and CEO Shivam Shukla stated, "We wanted to create a space where every pet owner feels seen and heard. Quepet Social provides a safe and inclusive environment for pet parents to connect, learn, and celebrate the joys of pet ownership."
Quepet Social offers a range of exciting features and benefits tailored specifically for the pet community. Whether you're seeking to connect with like-minded pet lovers, access valuable resources, participate in engaging discussions, or support pet-related causes, Quepet Social has you covered.
Connect with a community of pet lovers, parents, businesses, and organizations to exchange tips, advice, and heartwarming stories. Discover new friendships and bonds over the shared love for your furry companions, fostering a sense of camaraderie within the pet community.
Join pet-centric communities and forums customized to specific breeds, interests, or pet-related topics. Engage in lively discussions, ask questions, and share your expertise with a community of passionate individuals who understand the unique joys and challenges of pet parenting.
Quepet Social also provides access to a wealth of valuable resources and information. Stay up-to-date with the latest pet care tips, health advice, and industry news through expert articles, blogs, and informative resources. We are committed to empowering pet owners with the knowledge and tools they need to provide the best care for their beloved pets.
Never miss out on exciting pet events again! Quepet Social keeps you informed about upcoming virtual and local pet events, including webinars, workshops, and meetups. Expand your knowledge, connect with fellow pet enthusiasts, and discover new opportunities for your pet's growth and well-being.
At Quepet Social, we believe in giving back to the pet community. We have partnered with various pet-related charities and organizations, providing our users with opportunities to support and contribute to meaningful causes. Join us in making a difference in the lives of pets and their owners.
Quepet Social prioritizes the safety and privacy of our users and their pets. Our platform implements robust security measures and adheres to strict community guidelines, ensuring a positive and respectful experience for all members. You can enjoy a worry-free environment as you connect, share, and celebrate the joys of pet parenting.
Join the Quepet Social revolution today! Sign up for free with our Freemium plan, or choose from our premium packages starting at just INR 21. Unlock a world of connections, resources, and unforgettable experiences for you and your beloved pets.
For more information and to join Quepet Social, please visit www.Que.Pet.
If you have any objection to this press release content, kindly contact pr.error.rectification[at]gmail.com to notify us. We will respond and rectify the situation in the next 24 hours.